Lodge International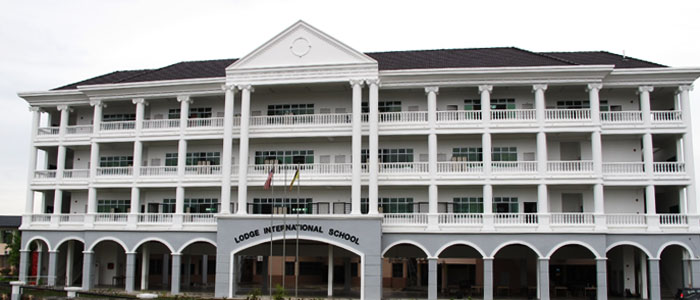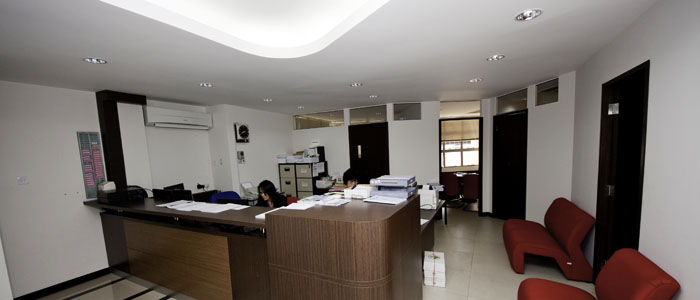 Lodge International School caters for students in the British National Curriculum from Year 2 (age 7) through the Cambridge International Advanced Level (age 16 and above). All course textbooks are sourced from the UK.
At the Lower and Middle School levels, from Year 2 to Year 9, the subjects offered are English, Mathematics, Science, history, Geography, Design and Technology, Information technology, Art and Design, Music and Physical Education. In addition to Bahasa Melayu (Malay), students have the option of studying Korean or Mandarin Chinese. All Malaysian students are to take Moral studies (Pendidikan Moral), Local Studies (Kajian Tempatan) in Year 5 and Year 6 and in Year 7 to Year 9, they are also required to study Malaysian Studies (Sejarah). Islamic Studies (Pengajian Agama Islam) are to be taken by all Muslim students.
Students prepare for the University of Cambridge IGCSE and IGCE A level examinations in the Senior School. The subjects offered for the Senior School are as followed:
| | |
| --- | --- |
| IGCSE | A Level |
| English as First /Second Language | English Literature |
| Biology | Biology |
| Physics | Physics |
| Chemistry | Chemistry |
| Coordinated Science | Geography |
| Geography | Psychology |
| Business Studies | Business Studies |
| Economics | Economics |
| Mathematics | Thinking Skills |
| Additional mathematics | |
| Information and Communication technology | |
| Art & Design | |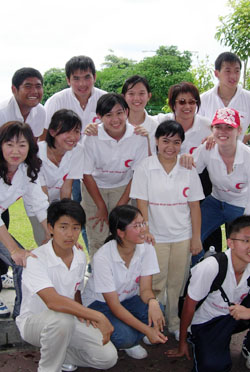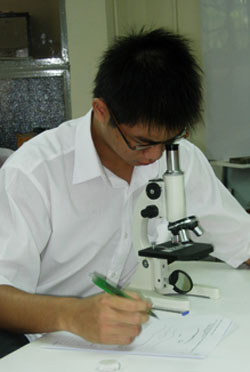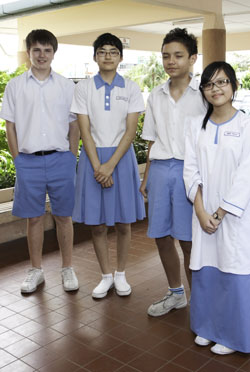 Extra Curricular Activities (ECA)
A wide range of extra-curricular activities, which include sports, societies and intellectual pursuits take place after school. Students are expected to broaden their interests and skills by participating in theses activities. Mandarin is taught as an extra-curricular activities on Tuesday, Thursday and Saturday.
On Fridays during Solat Jumaat (Friday Prayers), there is an opportunity to participate in religious clubs/societies where students have the chance to extend their knowledge and understanding of their religion
School hours
Primary School

(Year 2 – 6)

Lower Secondary

(Year 7 – 9)

Senior School

(Year 10 – 13)

8.00am to 3.30 pm
8.00 am to 3.30 pm
7.30 am to 4.00 pm