Extra-curricular Activities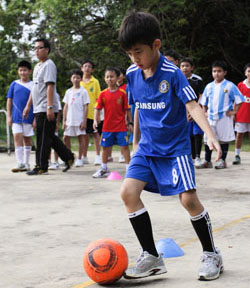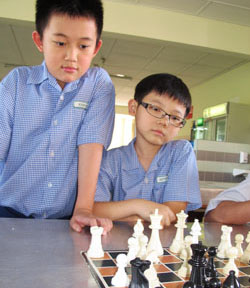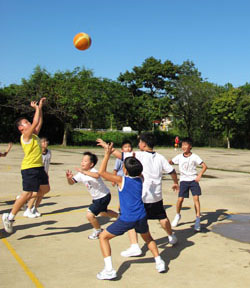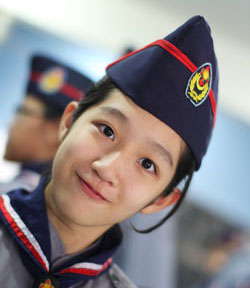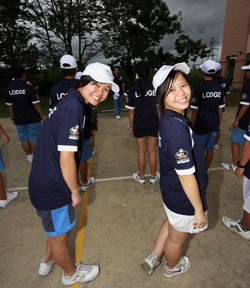 All students are required to take part in extra-curricular activities. They can choose to participate in clubs, games, sports and uniformed bodies.
ECA is an integral part of the school curriculum where all students are challenged through the participation in the various ECA programmes to:
a) cultivate the spirit of leadership, competition, cooperation, collaboration and teamwork
b) promote the school values of Good Character and Academic Excellence
ECA takes place after school from 4.00 pm to 5.00 pm. They choose to participate in Clubs, Sports and Uniformed Bodies.
List of Clubs
List of Uniformed Bodies
List of Sports

Art Club
English/Debating Club
Gavel Club
Mathematic Club
Science Club
Inventors Club
Coral Speaking Club
Bahasa Malaysia Club
Cookery Club
Needlework Club
Modern Dance Club
Photography Club
Moral Club
Choir
Religious Club
Indonesian/Japanese/Korean Club

Red Crescent
St. John's Ambulance
Scout
Boy's/Girl Brigade
International Award

Athletics
Swimming
Futsal
Netball
Table Tennis
Tennis
Bowling
Wushu
Taekwando
Badminton
Basketball