Lodge Kindergarten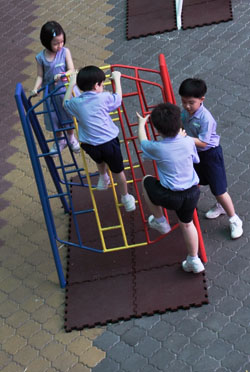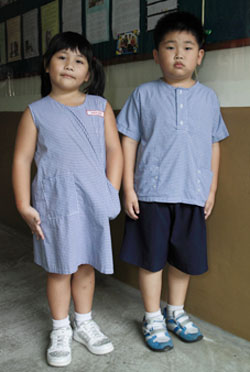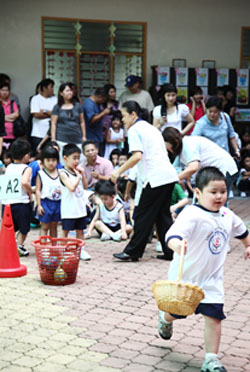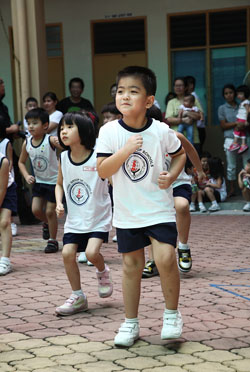 Lodge Kindergarten provides a three year programme, catering for children aged 4 to 6 years. The curriculum used is the Thematic Approach based on the Malaysian Pre-School Curriculum. The programme also integrates the British and Singaporean curricular, making Lodge Kindergarten a much sought-after institution for early childhood education.
English is the medium of instruction. The 3-year programme provides a solid head-start foundation in English comprehension and expression, reading and arithmetic skills.
In the first year, the 4 year child ( Kindy A) is exposed to the training of motor skills and co-ordination through play activities. In the second year (Kindy B), a more structured curriculum is employed, where letter recognition and writing and social interaction become the main thrust of instruction. At the same time, Bahasa Malaysia and Mandarin are introduced.
In the final year, the child is challenged to undertake more formal tasks of reading, writing and arithmetic.
Facilities and Activities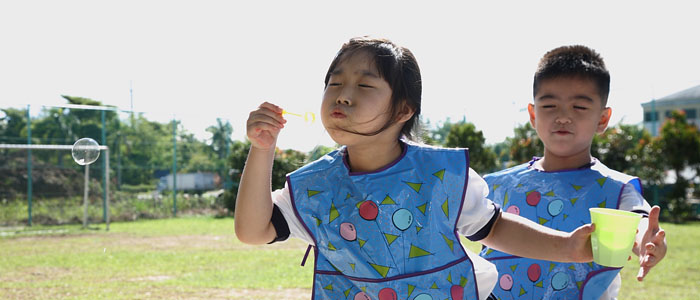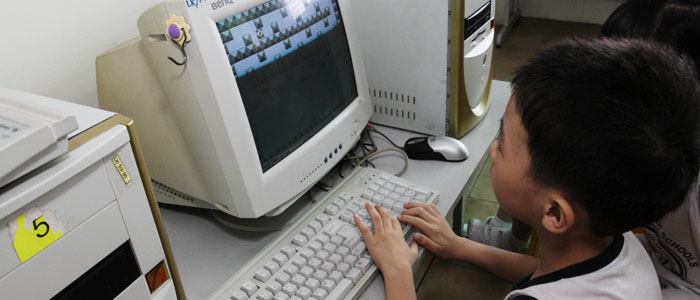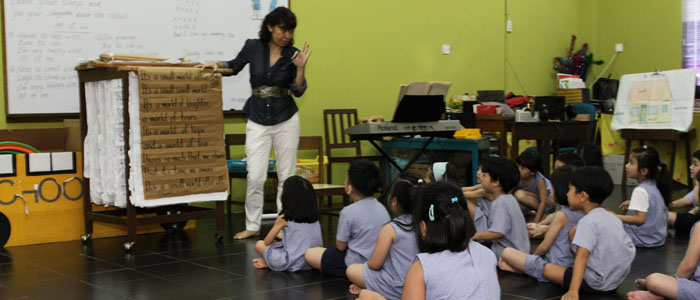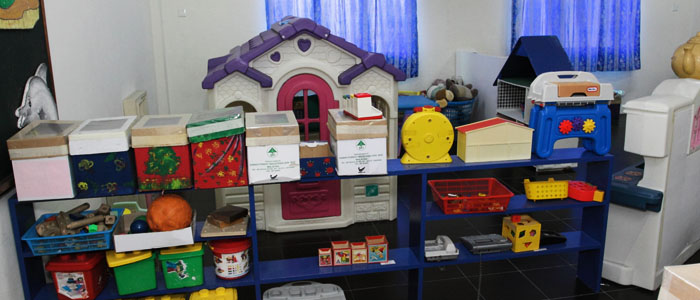 Various facilities like playground, computer room, in-door activity room, day-care center are provided. Activities like games, concerts, sports day and field trips all make up the kindergarten curriculum, encouraging each child to interact and develop into a confident person.
Schooling Hours
Monday to Friday
Kindy A
8.00am to 12.00 noon
Kindy B
8.00am to 12.30 pm
Kindy C
8.00am to 12.45 pm